GENERAL RENOVATIONS AND CONSTRUCTION WORKS
A renovation or refurbishment in Spain is just a bit different than in your home country.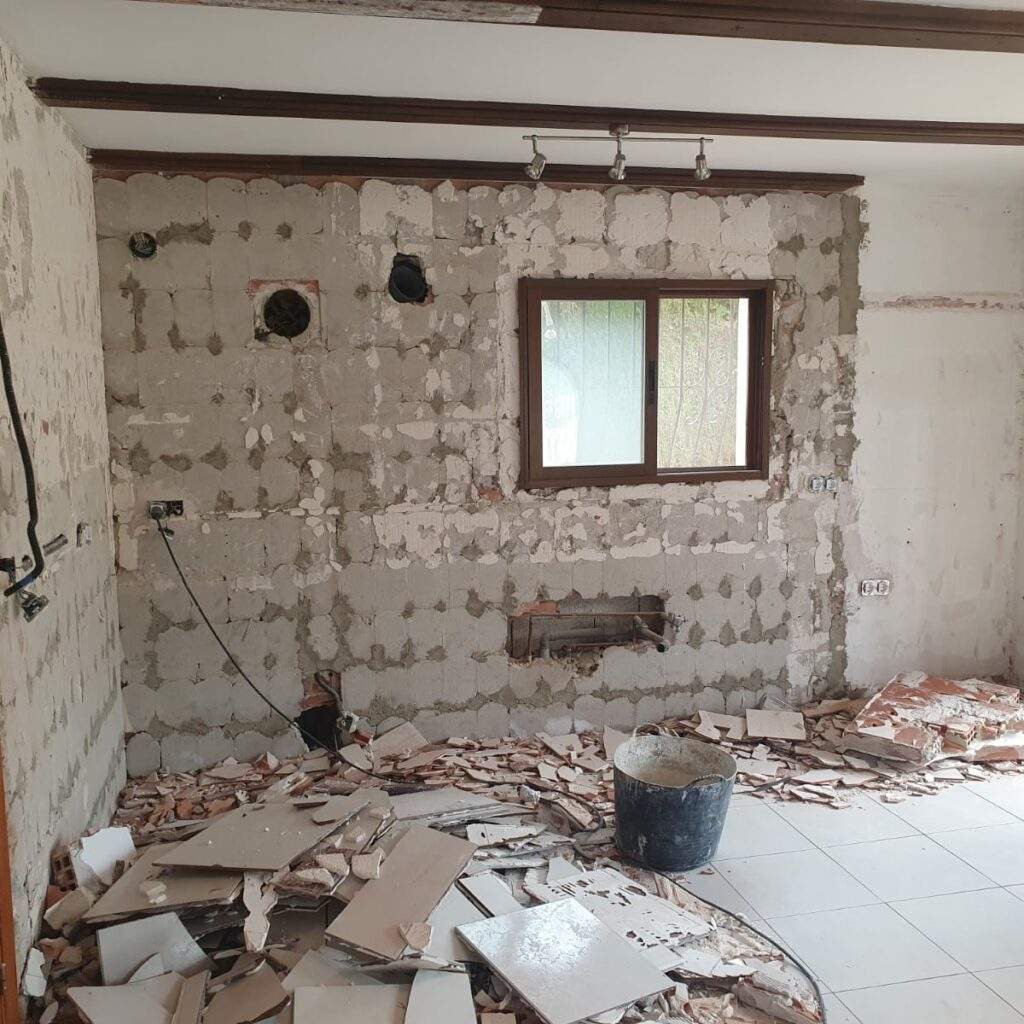 You only have one contact for smooth communication.
We sit down with you to discuss and develop the best solution for your needs.
We carefully select the material, combined with professional installation.
 As a client, with our help, you can choose from various brands, according to your budget and your taste.
 We offer you professional possibilities with passionate, down-to-earth creativity.
Bathroom refurbishment
Kitchen refurbishment
Sewer works
Plumbing
flooring and tiling
Sanitary facilities
Insulation works
Painting
Balustrades
Re tiling outside
Terraces
Pergolas
Out side kitchens
We have a different view of "how we do things", which is our strength. We are driven and down-to-earth with a huge ambition: the Costa Blanca has so much to offer that a lot of time and money is wasted.
 Come straight to us , we don't participate in that!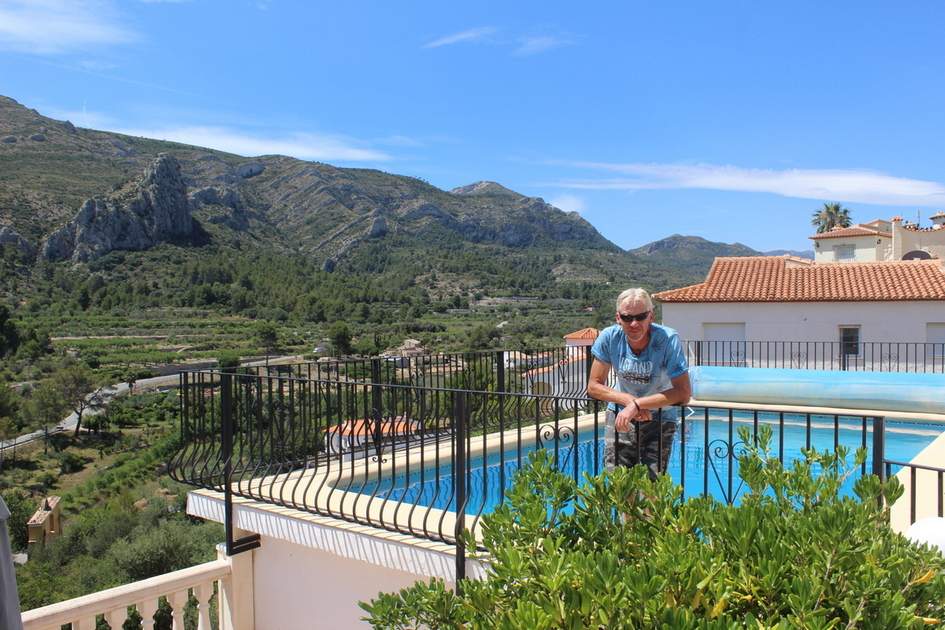 100% Satisfaction!!! Don't hesitate just work with Werner and his team! Reliable, respectful & highly recommended. A team that grows with the customer!
Renovations/painting. Werner and his team spend an enormous amount of time figuring out what is best. Don't hesitate, just do it!
I have known both Marianne & Werner since they started their business and they have always been very helpful in many ways. Always professional in their dealings and first-class service. Highly recommended.
Because deep down, don't we both want only the very best?